Save Massively with Virtual Offices
Rent from the property owner, not the tenant. Have an established address.
Work in Istiklal Avenue, have your meeting in Altunizade, have your coffee in Bostancı.
Just for ₺89!
Why should you choose?
Official business address registry
Secretariat service during working hours, and voicemail service for other times
Taking delivery of posts and packages
Becoming part os a part business network
Quick Quote
Rental contract in accordance with the necessities of legal establishment of your business

Professional secretariat service

Taking delivery of posts and packages

Access to meeting halls

Voicemail service for after hours

Office equipment such as fax and photocopy machines

IVR announcement, adding announcements at the beginning of your received calls

No withholding tax (TR: stopaj)
What is "Virtual Office"?
Virtual office is a solution that allows you to work wherever you want. This solution is generally preferred by our clients working freelance. This solution offers numerous services such as official address registry, receiving calls with your company's name, transferring calls to you when you are available, and delivering your client's note to you via e-mail when you are busy.
With our Virtual Office solution, you can work wherever you wish without an impact on your corporate image.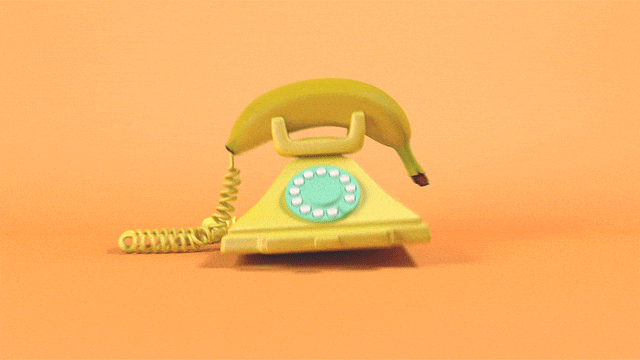 Frequently Asked Questions (FAQ)
What is "Virtual Office"? What are its advantages? How does it work?
Can we forward our existing phone number to your system?
If you wish, you can transfer your phone number to the operator we work with, so that your calls will be forwarded to us and we will receive them. Our usual practice is to assign a phone number to every new user, so you can forward your existing phone number to the number we assign to you. If you do not want to use our service, you can purchase your phone number.
Will I have a permanent office space that I can use daily?
You will not have an independent office space. However, you can use all the office spaces at any of our facilities at an hourly or daily basis. This way, you will have the chance to pay only for the days you need an office space, and you will save a lot.
Will there be a problem in tax audits?
The firms that are using our virtual office service have not had an issue so far. As the buildings belong to us, there will not be a problem in terms of tax regulations or audits. It is sufficient to have one of the firm partners or a legal representative present during the audits. Tax audits or inspections usually take place within two days after your accountant register to the tax office.
Is 'virtual office' legal?
It is a legal and accepted system. There are law offices that we serve. Our facility managers will help you throughout the registry process.
I have some questions, how can I reach you?
You can call us from +90 850 532 2009 from Monday through Saturday between 09:30 - 18:30. You can also send an e-mail to info@kamara.com.tr for your questions.
Can I register associations, joint-stock companies, limited liability companies or sole proprietorships?
You can register your association with a virtual office. This is accepted by the provincial associations directorate. You can also register your joint-stock company, limited liability company and sole proprietorship with a virtual office. In case your financial advisor is unsure about this, they can call us and we will give the necessary details.
What happens when an unexpected guest shows up?
Even if you have an independent office space, you don't need to be at your office all the time. If an unexpected visitor shows up, we will inform you by phone. If you are available and will come to meet with the visitor, we will host them at the meeting hall until you arrive. If you cannot come, we will let your visitor know that you are out of office, offer them some drinks, and will see them off.
What is the term of the contract? What is the procedure for early termination?
There are no long-term contracts or financial liabilities at Kamara. You can operate your business in a flexible way. You can terminate your contract anytime with a written notice one month prior to termination.
Can I work and meet with my clients at any facility that I want?
You can work or host your clients at any facility that you want. It is sufficient to book your office or meeting hall beforehand. Your office space and meeting hall is always ready.
I don't want to change my tax office. What should I do?
Your tax office should be the one governing the neighborhood of the facility that your office is in. Your tax number won't change. You need to follow this procedure even if you move to a different flat at the same building. There will be no troubles in changing the tax office. It is sufficient to get notarial approval for one more paper. In brief, the only difference that will occur will be an expense of approximately ₺70. If you wish, you can consult this issue with our financial advisors free of charge.
Call us for further information
Call us for further information about virtual offices, we will answer all your questions. Reserve your spot at Kamara now and further your business!
+90 850 532 63 47